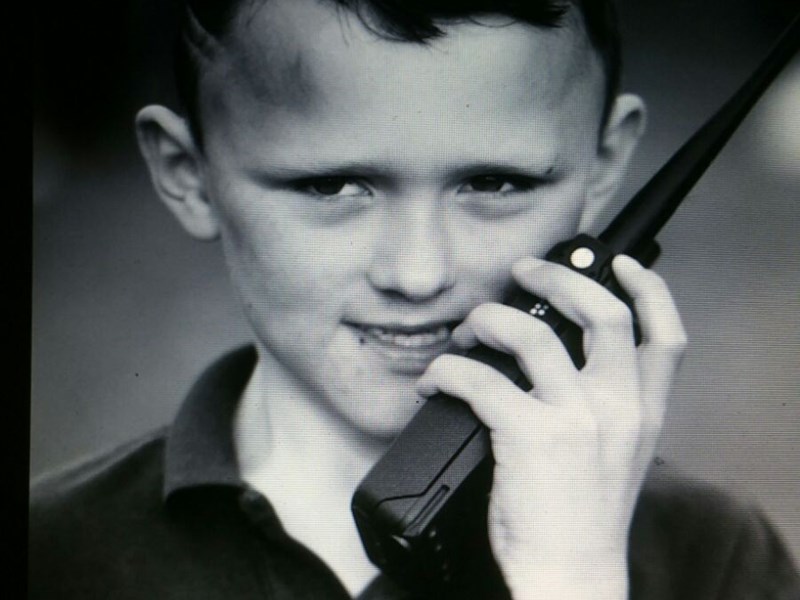 Event Management Services in Surrey, Middlesex and London
If you're looking to organise an event to remember the team at All in One Events are standing by to help. We have extensive experience in every aspect of event management – from venue booking and planning to entertainment, catering, theming, risk assessment and crowd safety. We take care of all the organisation from start to finish. You just sit back and relax!
Corporate Events
Our corporate events span the whole spectrum – from gala award ceremonies to formal black tie dinners, golf days, race days and team building exercises.
Whatever the scale of event you're planning for your company, the All in One team have the expertise at our fingertips to deliver superb quality, competitive value, and an experience your employees, clients and guests will talk about for years to come.
Simply contact us to discuss your bespoke requirements and for a no obligation quote
Charity Events
Our specialist fundraising team provides a unique service for charities by underwriting all of your costs and labour for a guaranteed return.
From charity challenges to gala fundraising dinners, we cover the whole spectrum of charity fundraising events.
Because our team includes charity people with years of experience we understand just how much of a risk investing in charity events can be. Unlike any other events company we cover all of the upfront costs of your event and do all of the hard work for you. You receive a guaranteed donation which increases as fundraising targets are met. Plus you can delegate all of the hard work to us, freeing up precious resources to focus on your own vital service delivery.
Simply contact us and ask to speak with one of our charity events specialists to explore the possibilities
Celebrity Events
If you're looking to rub shoulders with the great and the good we have access to an impressive celebrity contact list to make your night extra special.
Whether it's a guest presenter to host your black tie dinner, or a VIP club night with a celebrity presence, we know exactly who's who in the industry to find you the perfect big name for your event.
Just contact us to discuss your event and we'll help you identify the ideal celebrity to add that extra pull for your party!
We're here to ensure that your event runs like a dream. Contact us with your own requirements and we'll help you bring your concept to life!
Event Management enquiry form
Submit the form below to register your interest in our Event Management Services. One of the All In One Events team will get back to you ASAP regarding your enquiry.